About Us


Accurate Parts is organized to provide all of the requirements necessary to eliminate the challenges of parts supply for its clients.
Accurate Parts Mfg Co is rapidly becoming recognized throughout the USA as a premier contract manufacturer of precision all types of casting, forging, Gears, Laser cutting, as well as a complete parts manufacturer for many different industries. At Accurate Parts Mfg Co, we have excelled in the challenges of today's rapidly changing manufacturing marketplace by continuous improvements in processes, capabilities, quality control, engineering, and productivity. We can meet your most demanding applications from short runs to high volume production which require immediate delivery of JIT components with using methods such as KANBAN systems or blanket order systems in which we would warehouse products in our Bensenville facility
We are a full service manufacturing company with many capabilities here in the USA.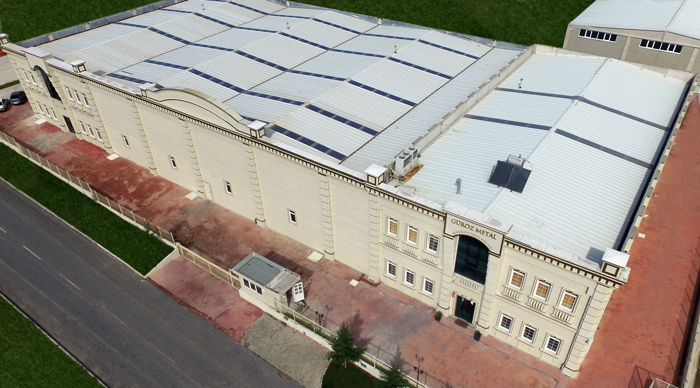 Accurate is to always have the customer best interest at all times, period. Our unique processing of all orders and our outstanding customer service is unlike any other which has made us as successful as we are today Whether orders are for 10 pcs or 1,000,000 pcs,we will take orders and complete them from start to finish that also includes stocking finished parts in our facility warehouse and deliver products to you based on your delivery schedules. We are unique because of our flexibility and our facilities in both the USA this allows us to be more compromising quality worldwide. With our "Dock to Stock" promise to you. If you have any parts or projects in the areas, below, then please call us and we will happy to discuss further how we can help you.
. If you can save between 10%-50% on items you purchase, would you consider it?
. If you can receive your products on time, every time, would you consider it?
. If you can have someone carry the inventory for you, would you consider it?
Why Us?
Clients benefit by lowering the over-all demands and costs of their parts sourcing activity while maintaining quality and certainty of supply. This approach creates efficiencies in:
-Time spent managing the supply chain
-Engineering
-Manufacturing
-Quality control
-Inventory management
It also enhances flexibility and speed to fill requirements. At the broadest level, this approach to parts supply enhances our Clients competitive advantage.